Jessica Chastain Considered Image Change For Hollywood Success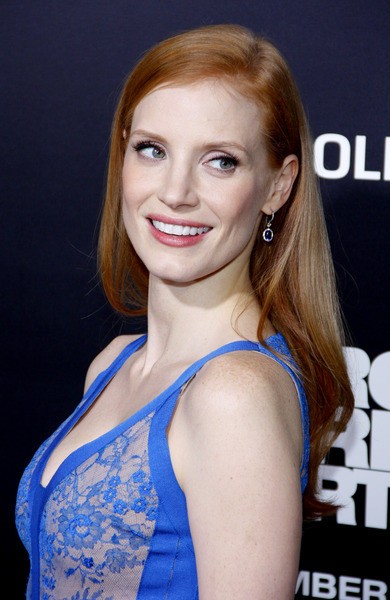 Actress Jessica Chastain considered changing her image in a bid to boost her chances of Hollywood success after failing to bag roles in the early days of her career. 
The Help star trained at New York City's prestigious Juilliard School and moved to Los Angeles to make a name for herself, but she became so disillusioned with the offers she received, she contemplated dying her distinctive red hair blonde to try and boost her profile. 
She explains, "There were a couple of times when I thought, 'Maybe I should dye my hair blonde?' I'm in L.A. and I'm thinking, 'Why can't I get an audition for a film?' 
"Being a redhead and not having very conventionally modern looks, it was confusing for people and they didn't know exactly where to put me." 
And she admits her lowest moment came after a pre-read session for hit show Buffy the Vampire Slayer. 
She tells InStyle magazine, "That's not even the audition. It's the audition before the audition. I mean, what's going on! Yes, it irritated me that no one knew, or didn't care, what Juilliard was."