Jessica Biel's See-Through Red Dress Shows Off Her Black Granny-Panties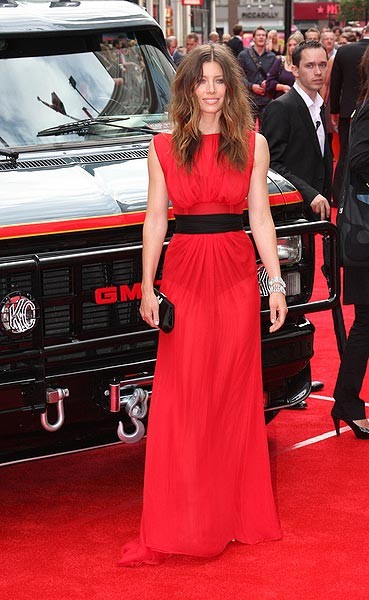 Jessica Biel had a slight wardrobe malfunction when she flashed her black underwear through her red Giambattista Valli gown at "The A-Team" U.K. premiere in London on Tuesday.

This more than makes up for the underwhelming gown she wore to the film's premiere in Madrid on Monday.

Jessica stars in the upcoming film "Nailed" about a small town waitress who gets a nail accidentally lodged in her head, causing unpredictable behavior.

She will also star in "The Devil and the Deep Blue Sea" in which an introverted architect befriends a wisecracking young girl and agrees to help her build a raft to cross the Atlantic.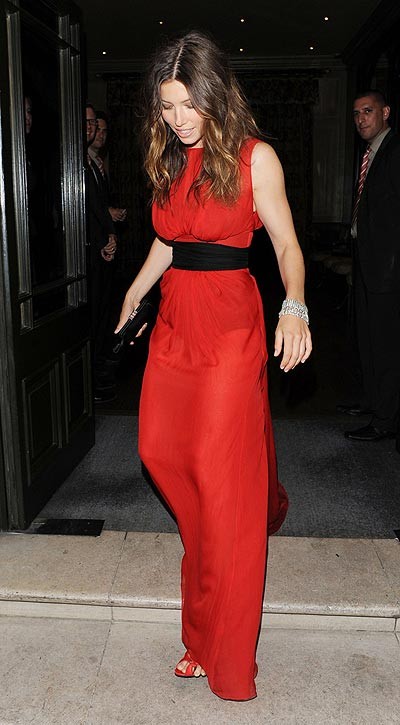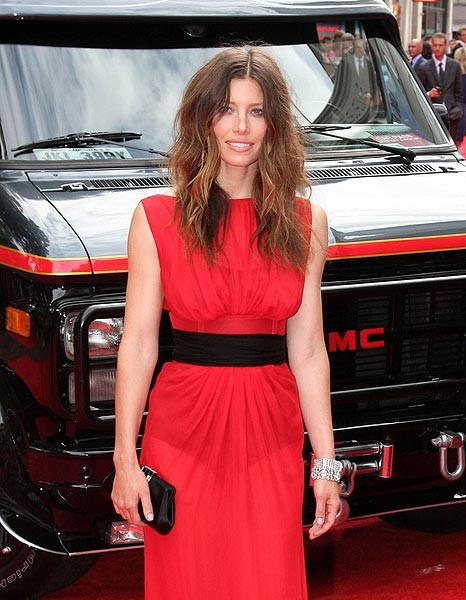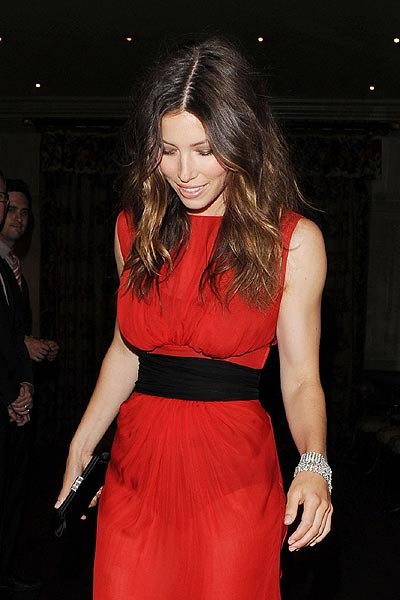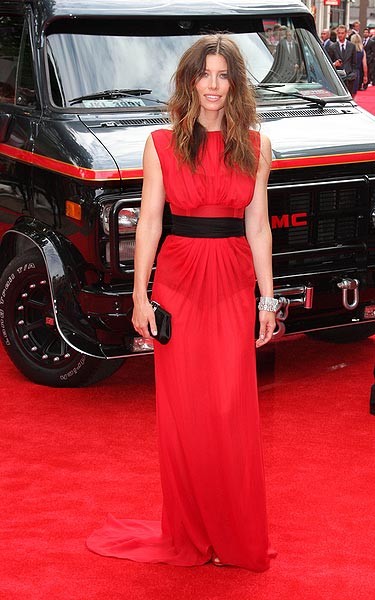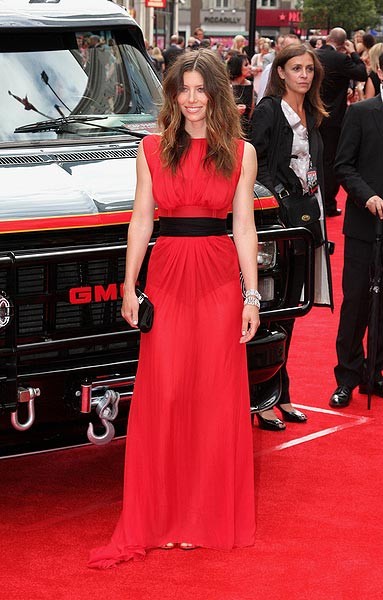 More: Celeb Photo Features | Fashion Photo Features
Click for more great Jessica Biel pictures: