Jessica Biel's Parents Disapprove Of Justin Timberlake (Video)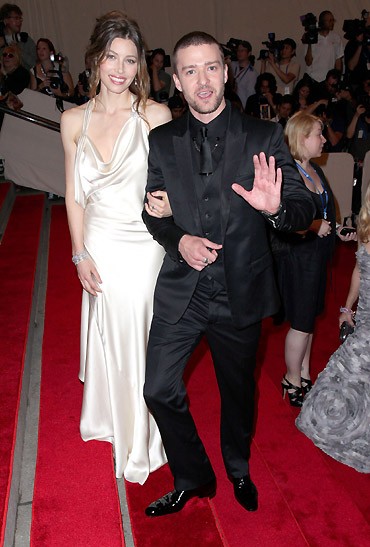 Jessica Biel and Justin Timberlake are getting married in a few months. US Weekly reports the couple recently spent five days in Italy searching for possible wedding venues.
    
Although Jessica has forgiven her fiance for his alleged infidelity, it appears that her parents are less willing to do so. A source tells Star magazine her parents will never forget the hurt Justin caused their daughter when they split up last year.
The insider adds that Justin has tried to win over Jessica's family with gifts, by attending key family events, and getting a job for Jessica's brother. But are all of his efforts working?
Watch the video below to get the scoop!