Jessica Biel's Beauty Keeps Her From Getting Good Roles?

In the latest issue of Allure magazine,
Jessica Biel
says being beautiful in Hollywood is a big problem. Like many actresses, she is looking for more serious roles but feels her looks get in the way (see what Megan Fox said about the subject
here!
).
She tells the magazine, "It really is a problem. I have to be blunt. If you don't like the audition, then don't hire me. But if you don't even want to see me, that's hurtful."
She also talks about picking body doubles. "I tried to get breasts that I thought were most similar to mine. I mean, we're not dealing with a whole lot going on here," she said. "I didn't want anyone who was ridiculously big. But a little smaller and perkier in the butt? Okay, I did want that."
What do you think? Is Jessica too beautiful for Hollywood? Let us know in the comments!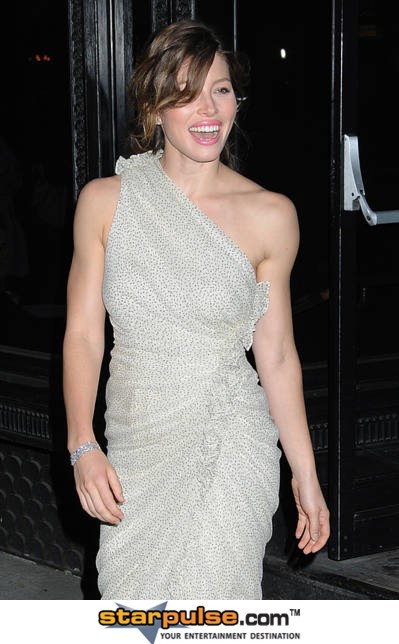 Click the pics for gallery & larger images
Click here to follow @Starpulse on Twitter!