Jessica Biel Wastes Her Beauty On Another Weak Wardrobe Choice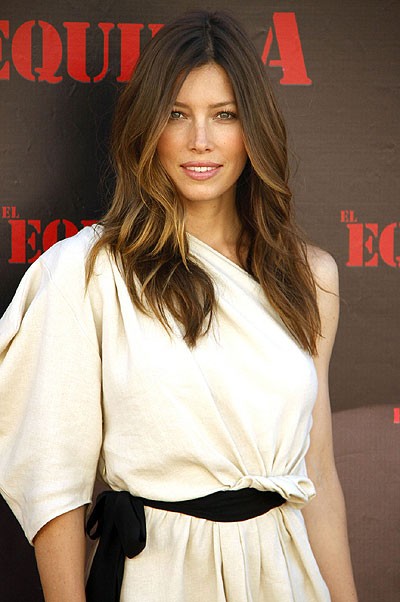 Jessica Biel & Bradley Cooper promoted "The A-Team" in Madrid on Monday. What do you think of Jess's one-shouldered white and black dress?

The actress recently admitted she won't read news stories about her career and love life because she feels "completely wrecked" if she comes across harsh criticisms. Well, hopefully she won't read this story, because that dress is just awful. She looks like a cross between Socrates and a French maid.

However, the 28 year old admits she understands the interest in her personal life, telling Glamour magazine: "I can understand the intrigue, but I would love for everyone to experience what it's like and then they'd have a real empathy."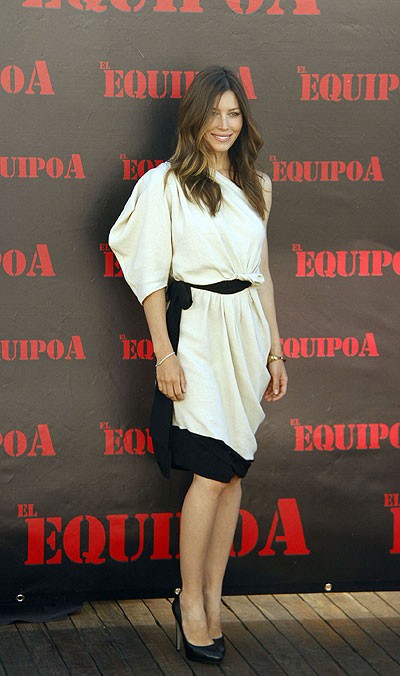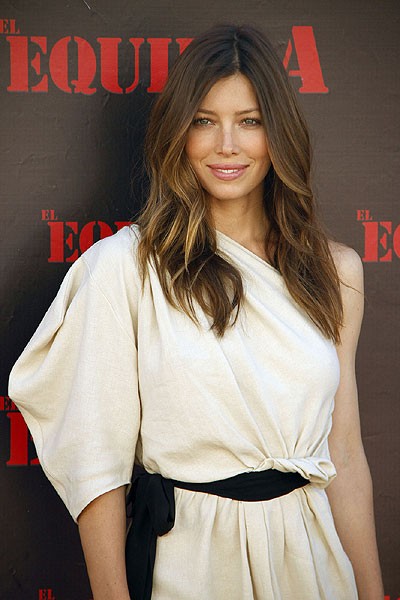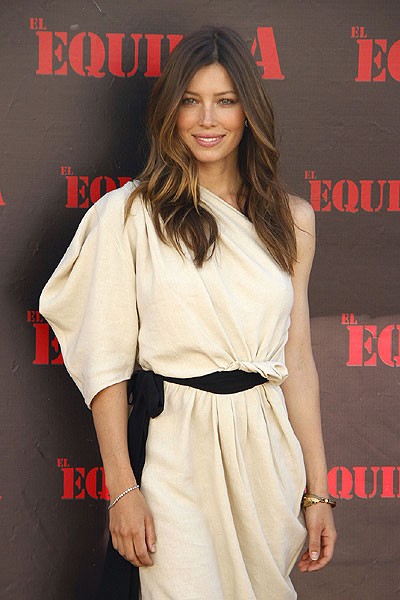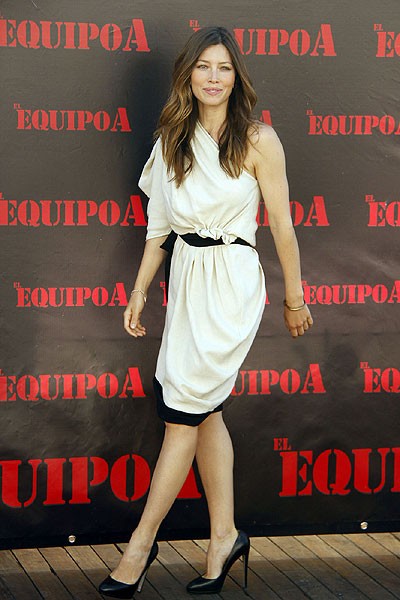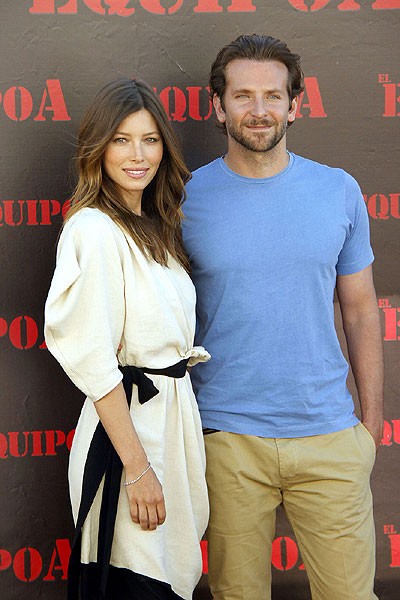 More: Celeb Photo Features | Fashion Photo Features
Click for more great Jessica Biel pictures: