Jessica Biel To Play A Hot Scientist On 'New Girl'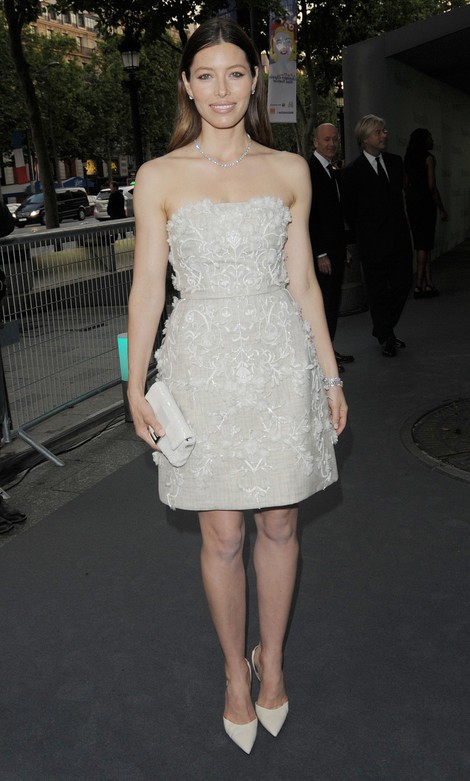 Jessica Biel is returning to the small screen to play a guest role on FOX's "New Girl."
According to the Hollywood Reporter, Biel will play "the hottest scientist in the world" in an episode for the comedy's upcoming fourth season.
Her character will go head-to-head with Zooey Deschanel's character Jess Day as they both set their sights on the same man at a wedding.
The upcoming season of "New Girl" premieres on Tuesday, Sept. 16. Biel's TV resume includes seven seasons on "7th Heaven."
Biel has starred in films including "The A-Team," "Total Recall" and "New Year's Eve."