Jessica Biel Says Marrying Justin Timberlake Won't Change Anything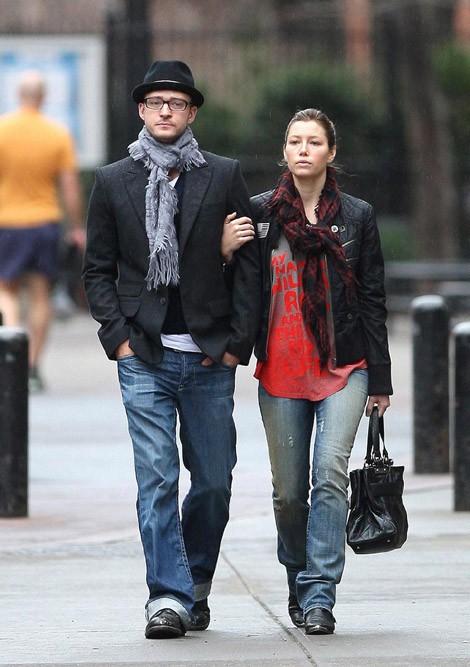 For the first time, Jessica Biel has opened up about her engagement to Justin Timberlake. The couple got engaged in December, and the actress insists the marriage will not "change anything."

The notoriously private couple had an engagement party in California on Saturday with a bunch of celebrities, including Amy Adams, Ellen DeGeneres and her wife Portia DeRossi, and Timberlake's former N'Sync bandmates Lance Bass and JC Chasez.

The actress admits she's ready to become Mrs. Timberlake and is enthusiastic about their future. She explained in French magazine Gala, "I don't think our marriage will change anything. It's just a challenge to balance privacy, family, and work, but I'm ready. For me, getting married does not mean we should be limited to a predefined plan. Rather, it's an opening to explore new things in life."

One thing Biel wants to improve is her cooking skills because "in general, it's a total disaster." She added, "But I've also had some pleasant surprises, like recently when I managed to make zucchini fritters."