Jessica Biel Says Her Farts Smell Like Air Freshener In New PSA About The Water Crisis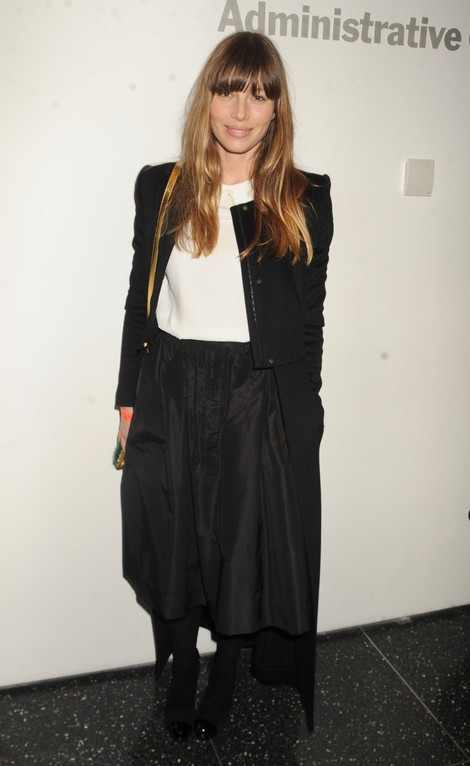 Jessica Biel, Jason Bateman and Josh Gad know the importance of clean water and spreading the word to help those who don't have access to it.
The three stars have joined Matt Damon's toilet strike, pledging not to go to the bathroom until everyone in the world has access to clean water and sanitation. They appear in a hilarious new public service annoucement about the issue.

"It's easy for me actually," says Biel. "Because I have never gone to the bathroom in my entire life."
Gad, who stars in "1600 Penn," adds, "I haven't peed or pooped in four days. And I feel great."

Biel remarks: "I also don't sweat or have body odor."
 
Bateman then asks, "Are we not supposed to excrete waste at all or just not in the toilet...I've just been using the kitchen sink...my family did move out."

"One time I thought I was going to fart, but it came out as air freshner," Biel gloats. "It smells like music. Does that make sense?"
Support Damon's crusade at strikewithme.org, and honor World Water Day on March 22.