Jessica Biel Praises Female Director At Sundance Film Festival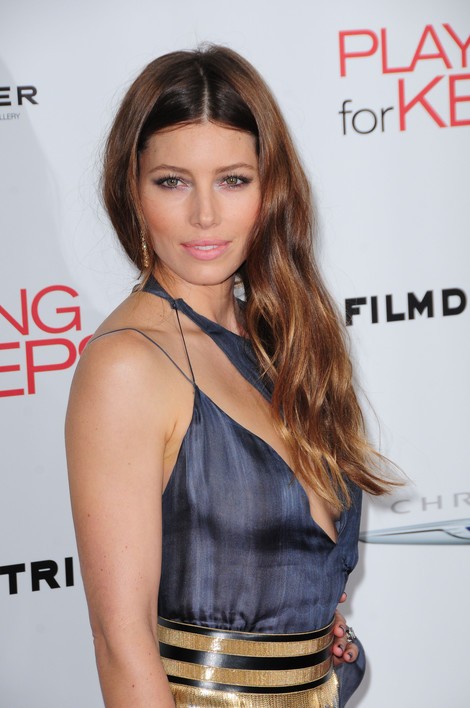 Jessica Biel appeared at the Sundance Film Festival premiere of her film Emmanuel and the Truth About Fishes, along with her costars and director Francesca Gregorini. During the Q&A after the film, Biel sung the praises of her director.
"To work with another woman is so exciting," Biel said. "To work with a female director is just really exciting. It's a unique thing. It does not happen very often." 
Biel plays Linda, the neighbor of Emmanuel (Kaya Scodelario) who has a strange way of coping with motherhood. We won't spoil it until the movie comes out, but you will definitely see a new side of Jessica Biel in the role.
"The script was one of the best scripts I've read in a really, really, really long time," Biel said. "There's just not enough amazing things for young women, old women, medium sized, whatever, all women. There's just not interesting complicated things and this was so complicated and so haunting, I fell in love with it. It's nothing at all like I've ever done before but the kind of thing that I've been craving to do, something very challenging."
Linda is sure to be a memorable role in the filmography of Jessica Biel. "Of course we could make a million movies about Linda. She's incredibly interesting. It was hard. It's hard to portray that. I really enjoyed doing it. It was an incredible shoot and it was a big challenge. "
The Sundance Film Festival runs through January 28.