Jessica Biel Plans On Opening A Baked Goods Business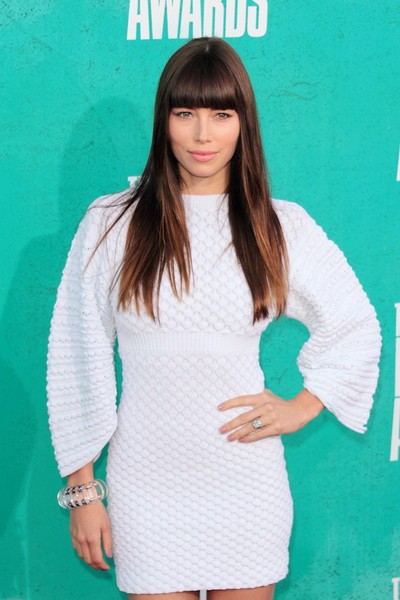 Jessica Biel wants to open her own restaurant. The actress, who is engaged to Justin Timberlake, is planning to launch an eatery with her pals called Oh, Fudge.
She told Jay Leno, "We have this idea to make this cool space where you can have great food (and)... send your family and kids to cool classes.
 
"I would have the bakery component. I say I'm into it, but I'm not a great beaker - yet. Baking is really very mathematical and I'm terrible at math."
However, Biel is good at cooking one thing: "I'm a really good loaf person. I do loaves - but sweet loaves - like zucchini loaf or banana loaf or banana blueberry loaf. It's really good!"