Jessica Biel & Justin Timberlake's Wedding Festivities Are Underway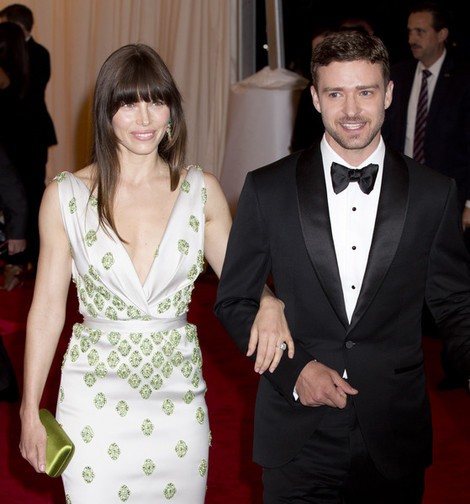 Jessica Biel, 30, and Justin Timberlake, 31, celebrated a pre-wedding dinner beach party in Puglia, Italy, on Wednesday evening.
The casual event included guests such as Timberlake's SNL "D**k in a Box" co-star Andy Samberg and music manager Johnny Wright at Cala Masciola beach on the Adriatic Sea around 8 p.m., according to Us Weekly.
It was a cool evening, but partygoers had dinner and cocktails on the beach, which was decorated with lanterns and filled with music, such as Marvin Gaye's "Let's Get It On."
A fireworks display impressed the crowd at about 9:30 p.m., and one hour later the revellers returned to the exclusive resort for the impending nuptials.
Several friends flew in earlier this week for the ceremony and its top-secret location.