Jessica Biel & Justin Timberlake Feed, Help Victims Of Hurricane Sandy In NYC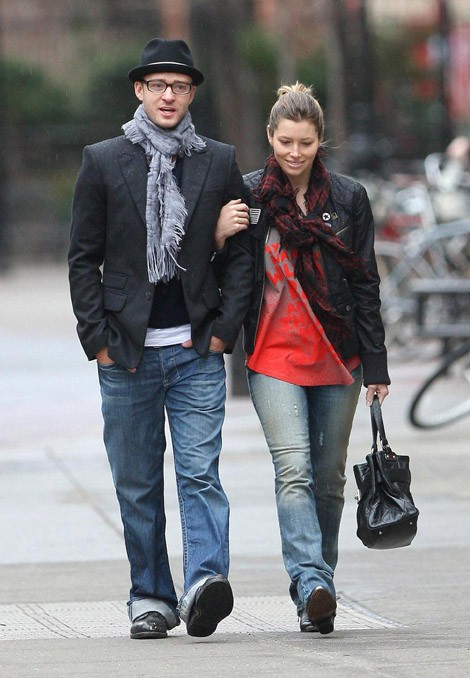 Newlyweds Justin Timberlake and Jessica Biel spent the weekend volunteering to help victims of Hurricane Sandy in New York City.
 
The couple wed in Italy last month, and spent their honeymoon in Tanzania. On Saturday, they handed out supplies at a shopping center in Rockaway, Queens.
 
Jessica, Justin and producer Timbaland were photographed dishing out food and bags full of essentials to members of the public.
 
Timberlake previously posted on Twitter, "Taking in the devastation caused by Hurricane Sandy... my thoughts and prayers go out to everyone that was affected."
 
Sandy devastated the East Coast when it hit on October 29, with New York, New Jersey and North Carolina the worst affected, leaving millions without power, while hundreds lost their homes.
 
A number of other stars have contributed to aid efforts over the last few days - pop star Justin Bieber has pledged a portion of the proceeds from his upcoming shows in New York and New Jersey, and Lady Gaga has given $1 million to the American Red Cross.