Jessica Biel & Justin Timberlake Aren't Married Yet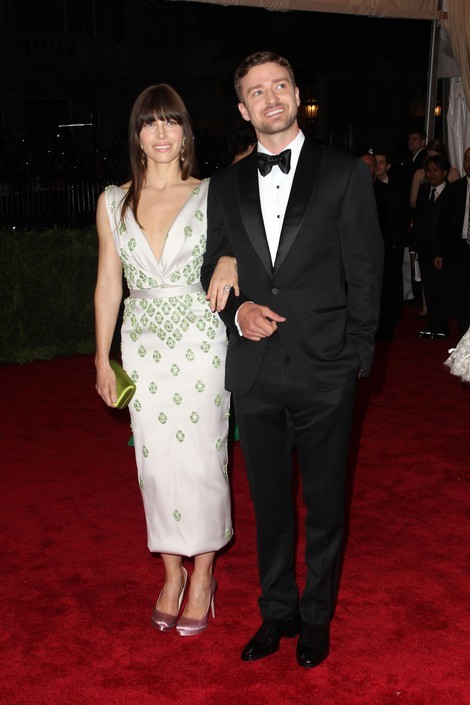 While the entertainment world has been buzzing over the untimely death of director Tom Scott, news of Jessica Biel and Justin Timberlake's secret wedding nearly went unnoticed.
Rumors circulated over the weekend that the couple tied the knot in Jackson Hole, Wyoming.  Gossip writer Janet Charlton cited a source claiming the actress and pop star had a rehearsal dinner on Friday night followed by an official ceremony on Saturday.
However, another source told E! News the rumors are false and neither star was near Wyoming over the weekend. Biel is still in Europe promoting "Total Recall," while Timberlake is working in Puerto Rico. (Check out Jess in London last Wednesday!)
Earlier this month the actress said she hasn't done much planning for the wedding yet. Timberlake reportedly proposed to Biel while on vacation in Jackson Hole on December 21, 2011.