Jessica Biel, Jessica Alba & Halle Berry Show Up For A Good Cause - Without Make-Up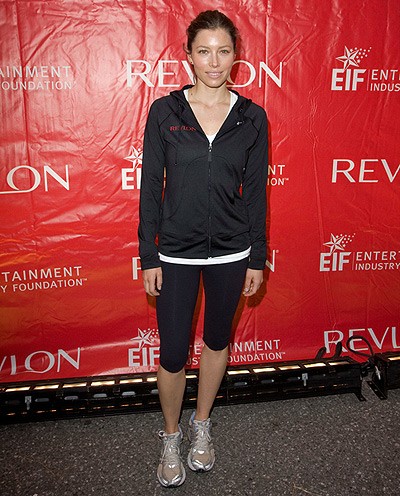 Stars including Jessica Biel, Jessica Alba & Halle Berry participated in the 13th Annual EIF Revlon Run/Walk for Women in New York City on Saturday. Minus the eye make-up and powder foundation, the actresses helped raise money to fight women's cancer.

According to the American Cancer Society, this year about 15,000 women will die of ovarian cancer and approximately 40,000 women will die from breast cancer in the United States.

Former "ER" actress Maura Tierney recently completed treatment for breast cancer. She is scheduled to return to the small screen in the upcoming season of "Rescue Me" as Denis Leary's love interest.

Other stars who have battled breast cancer include Sheryl Crow, Christina Applegate, Melissa Etheridge, Edie Falco, and Cynthia Nixon. Lynn Redgrave just died of breast cancer.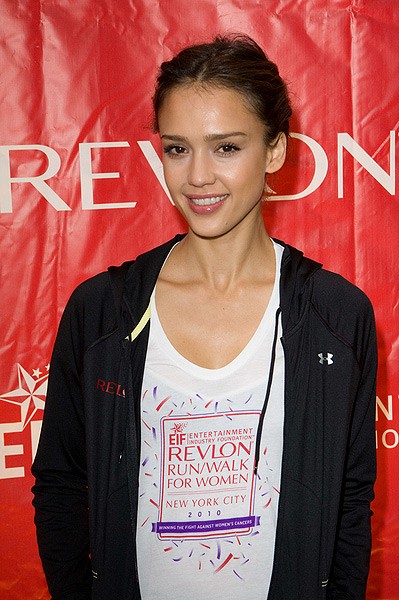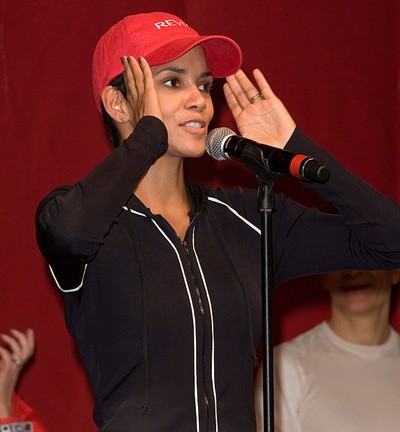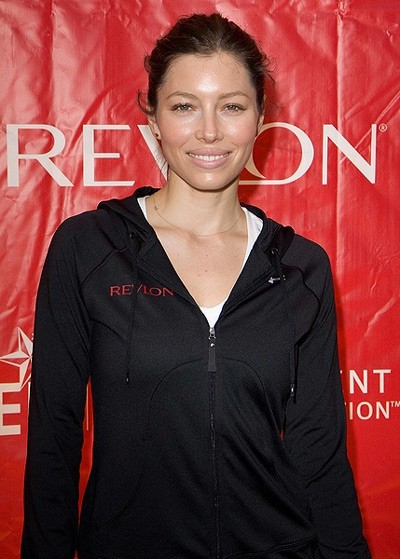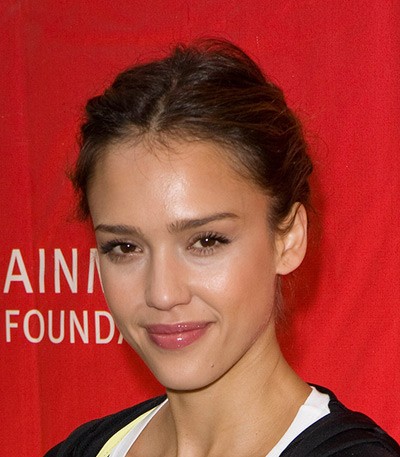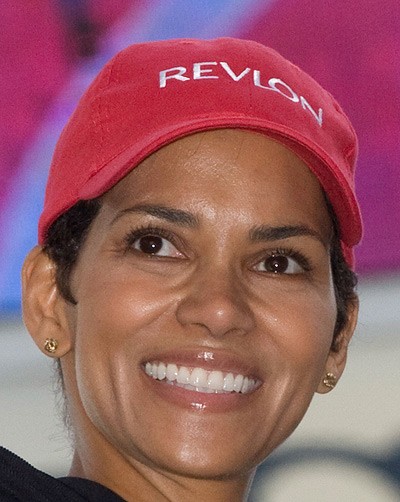 More: Celeb Photo Features | Fashion Photo Features
Click for more great Jessica Biel pictures:
Click for more great Jessica Alba pictures:
Click for more great Halle Berry pictures: