Jessica Biel Had 'No Say' In Picking Engagement Ring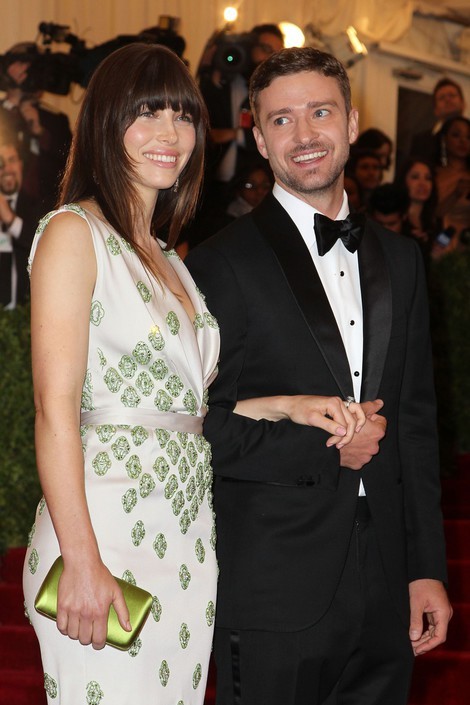 Justin Timberlake picked out the engagement ring for Jessica Biel without any input from the actress. The couple got engaged in December, and Biel admits the ring was a complete surprise.
She told InStyle magazine, "I had no say whatsoever. I don't micromanage. He is fearless in his choices and has a real eye for design. And I'll be honest: He has better taste than I do."
Biel admits one of the reasons she loves Timberlake so much is because he's a good person. She explained, "It is important to me to have a partner who is loving and fun - someone who inspires me. And he must be a good person."
Biel stars in the upcoming film "Total Recall." She plays a rebel soldier on a mission to track down the head of the resistance and take down a power-crazed leader who seeks to control the entire free world. Colin Farrell also stars.