Jessica Biel Feels 'Healthy' After Two-Day Detox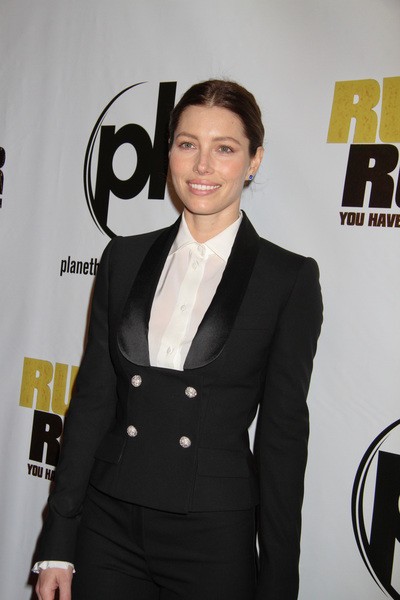 Jessica Biel looked radiant at her husband's "Runner Runner" earlier this week, and a two-day cleanse likely contributed to her look.
She started the detox on Monday and shared photos of her pressed juices on Instagram. She captioned the image: "This is happening! @eatpaleta two day detox. Wish me luck."
Upon completion, she showed off the empty bottles, writing: "Done! Detoxed & healthy from @eatpaleta 2 day cleanse. Everything in moderation, people!"
Maybe she was having a "fat" day and felt the need to lose a few pounds?
She and Justin Timberlake wore matching tuxedos during his film's premiere. The couple is nearing their one-year wedding anniversary. They tied the knot in Italy, on Oct. 19, 2012.
Biel stars in the upcoming film "Nailed" about a small town waitress who gets a nail accidentally lodged in her head, which results in unpredictable behavior.