Jessica Biel Drops Out Of 'The Wolverine'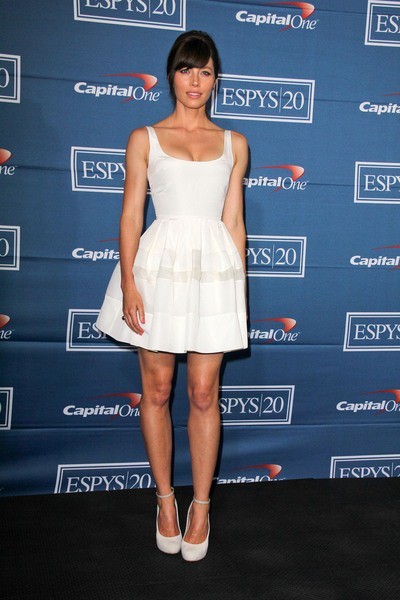 Jessica Biel has decided not to star in forthcoming X-Men movie "The Wolverine." Casting directors approached the actress to play sexy villain Viper, a love interest for Hugh Jackman's mutant superhero, but she turned down the role, according to The Hollywood Reporter.
"The Wolverine" will be directed by James Mangold and is set to begin production next month in Sydney, Australia.
In the past, Biel turned down the opportunity to play  Wonder Woman in a planned Justice League of America movie.
The actress stars in the upcoming sci-fi remake "Total Recall" opposite Colin Ferrell and Kate Beckinsale. She also appears in "Playing the Field" opposite Gerard Butler about a former professional athlete who coaches his son's soccer team and is distracted by his players' restless and gorgeous moms.