Jessica Biel Changing Her Name To Jessica Timberlake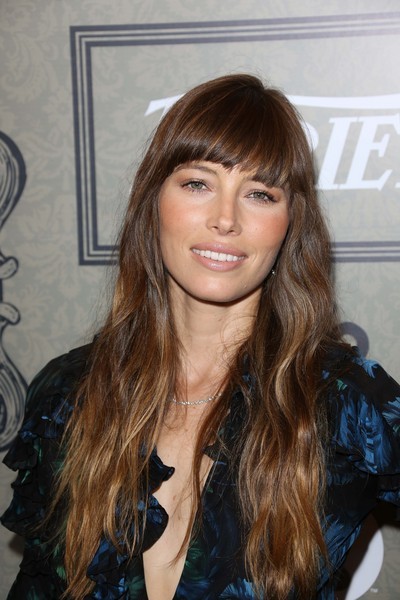 Newlywed Jessica Biel is legally taking her husband's last name to become Jessica Timberlake. She told People, "Yes, I'm changing my name. My professional name will still be the same, but for life, yes, I think it sounds great. I think I really won the jackpot of names."
The actress, 30, is thrilled that Justin is the man she will spend the rest of her life with. She explained,  "It's hard to find that one person in the world…Once you find that person, go for it. That kind of commitment is very special."
The couple got married in Italy last week, and Justin even sang a new song for his bride at the "magical" reception. The couple appear in the new issue of People magazine, revealing Jessica in a beautiful pink wedding dress and Justin jumping for joy in a Tom Ford suit.