Jessica Alba's Sparkly Silver Dress - Hot Or Not?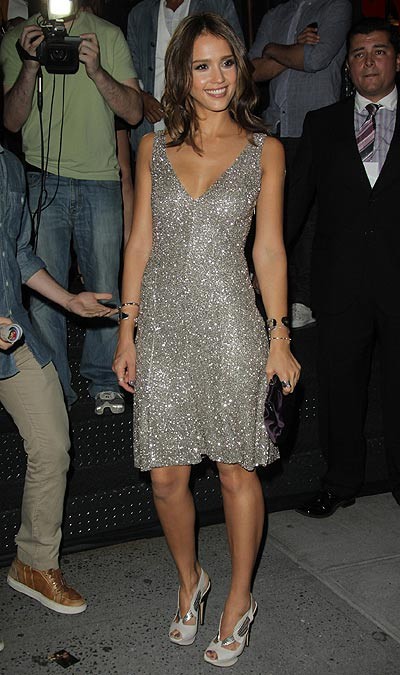 Jessica Alba wore a shimmering silver dress to celebrate "Fashion's Night Out" in New York on Friday.

We think she's pretty hot, but a new end-of-summer survey ranked Jennifer Garner ahead of her as "Hollywood's Hottest Mama." Not fair!

We just discovered that Jess is starring in "Spy Kids 4" alongside Joel McHale. The two will play the parents of the new spy kids. We're not sure this is a good career move, Jess.

She will also appear in "Little Fockers," in which a birthday party for the twins gives Greg (Ben Stiller) an opportunity to redeem himself after he takes a job that raises the suspicions of his overbearing father-in-law, Jack (Robert De Niro).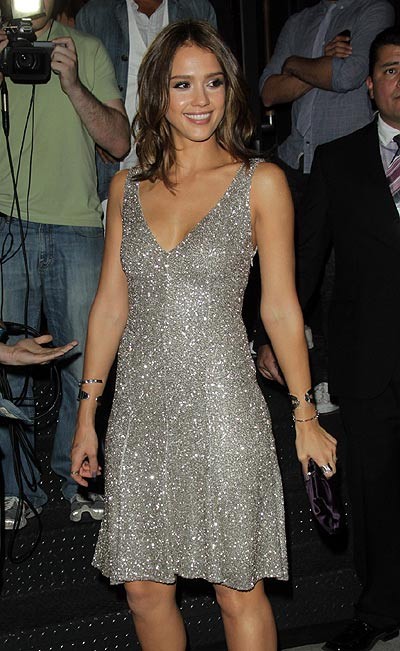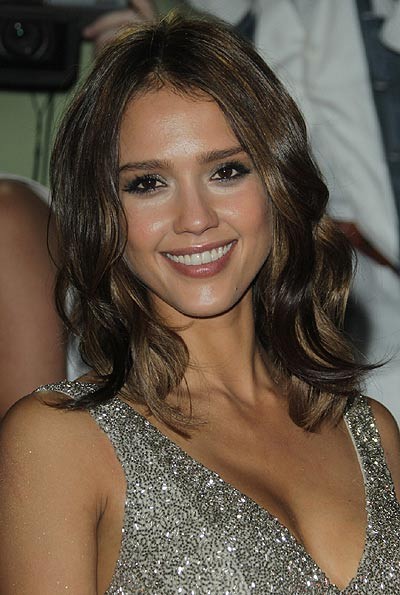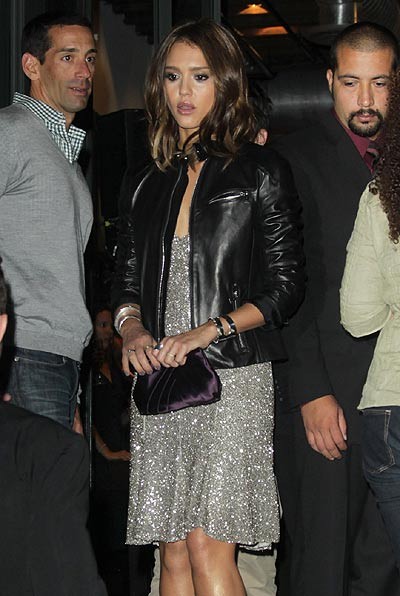 More: Celeb Photo Features | Fashion Photo Features
Click for more great Jessica Alba pictures: