Jessica Alba's Honest Company Worth Nearly $1 Billion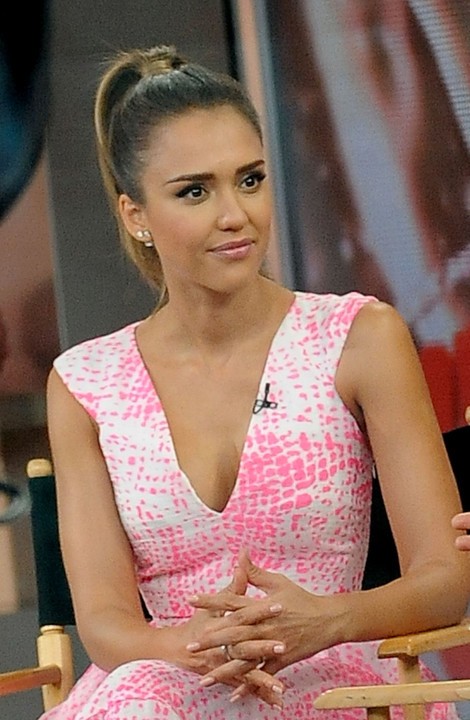 The online natural product company that was co-founded by actress Jessica Alba is headed public, and experts say it's value is just shy of $1 billion.

The actress began The Honest Company with partner Christopher Gavigan in 2012, and the two, along with partners Sean Kane and Brian Lee, have raised an additional $70 million from investors to go with the $52 million they've secured since the company's inception.

The company sells household goods, body care products and baby products, especially diapers, which are all toxin-free, and now it's poised to become a publicly traded company on the stock market.

The Honest Company expects revenues in excess of $150 million in 2014, according to the Wall Street Journal, about 80 percent of which is earned through a monthly subscription service it offers.

"We're starting to see a lot of demand from [Jessica's] fans around the world," said Jeremy Liew of Lightspeed Venture Partners, which recently invested part of the $70 mil. "This idea for non-toxic, chemical free products has resonated around the world in developed and developing countries."

"We dream big at The Honest Company and continuously strive to make the world healthier and more sustainable — today and in the future," alba said in the release, published Tuesday.

The business is reportedly set to expand into China in the near future.