Jessica Alba's 3-Year-Old Daughter Likes Dressing Up In 'Drag'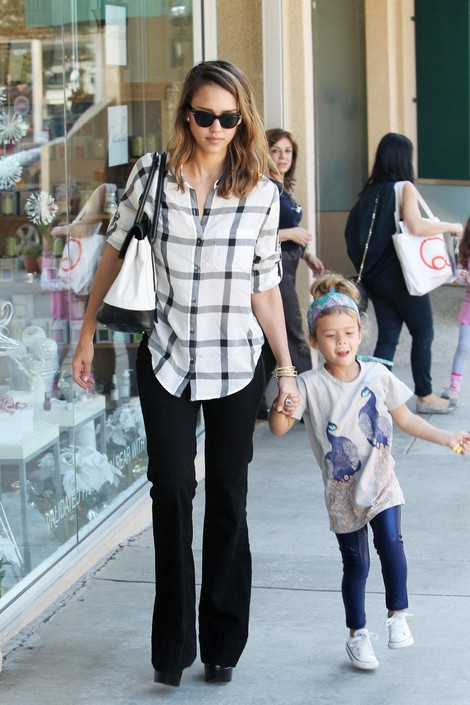 Jessica Alba's three-year-old daughter Honor loves to play dress up.
 
She told Rachael Ray: "She's very independent, very opinionated and loves dress up so much. Like every day, she's in full drag! She wears a wig everyday. She has a lot of wigs and she has a lot of plastic heels. It's totally insane, but it makes her happy."
The actress recently co-founded a new website aimed at letting parents know what ingredients and chemicals are used in baby food, diapers and accessories.