Jessica Alba Works It In A Crop Top, Mini Skirt At 'ACOD' Premiere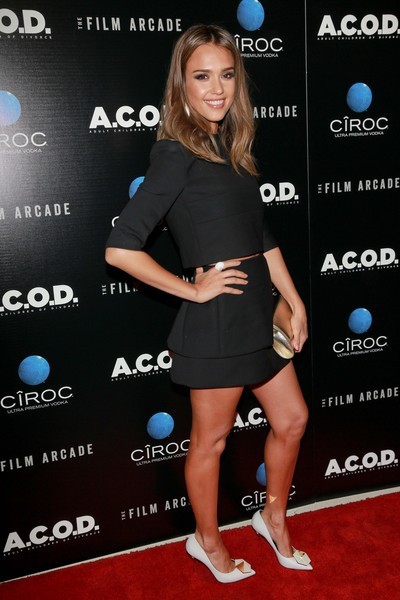 Jessica Alba attended the "A.C.O.D." premiere in Los Angeles on Thursday looking incredible in a monochromatic ensemble.
The actress wore a cropped black top and showed off her lean legs in a matching mini skirt with white pumps.
The film (whose acronym stands for Adult Children Of Divorce) centers on a grown man who finds himself still caught in the crossfire of his parents' 15-year-old divorce.
Alba recently signed on to "Barely Lethal." Hailee Steinfeld plays a teenage assassin who who fakes her own death to get away from her employers. Former associate Victoria Knox (Alba) suspects something is off and goes on a mission to hunt down the young woman.
Alba will also reprise her role as Nancy Callahan in Sin City: A Dame to Kill For, which is set for release in 2014.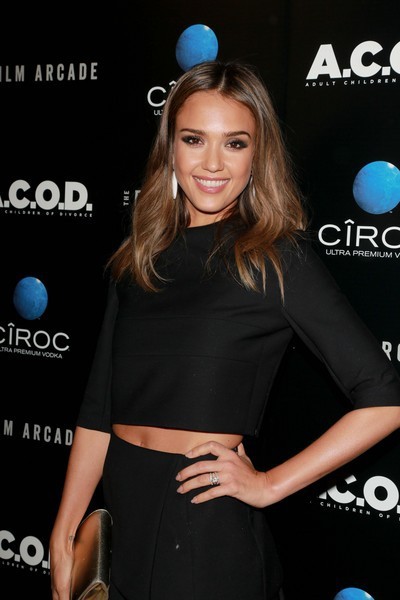 Alba with "A.C.O.D." co-stars Amy Poehler and Adam Scott