Jessica Alba Strips For British GQ, Insists Her 'Breasts Are Saggy'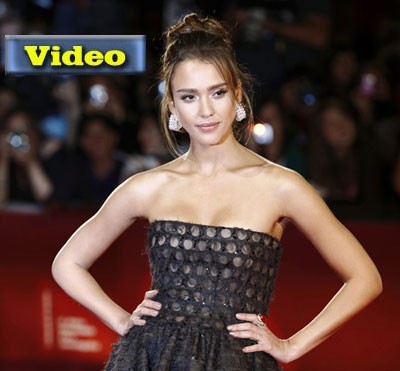 "My breasts are saggy, I've got cellulite, my hips are bigger...every actress out there is more beautiful than me," says Jessica Alba. Is she serious?

The actress is the cover girl on the new issue of British GQ, and she laments her post-baby body. But despite what she says, we think she looks fabulous.
Jess recently confessed she's not very comfortable with a lot of on-screen sex. The modest movie star, who insists on keeping everything covered up on the big screen, balked when she saw the first draft of the "Machete" script and asked pal Rodriguez to rewrite her twin characters.
Click for more great Jessica Alba pictures: