Jessica Alba, Sofia Vergara & More Stars Sizzle At Glamour Women Of The Year Awards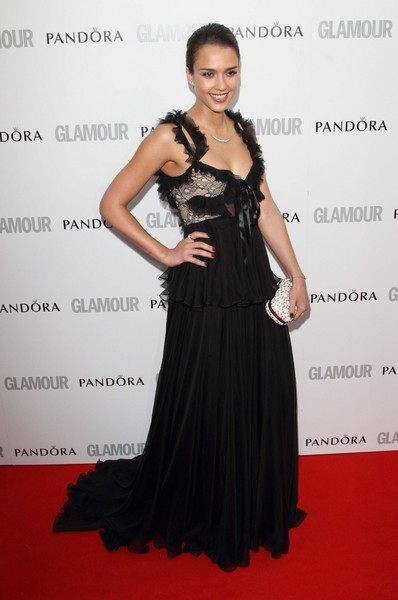 These women are not only glamorous, they're gorgeous. That's why they were invited to Glamour's Women Of The Year Awards in London last night.
Jessica Alba, who most recently starred in "Spy Kids: All The Time in the World," wore a frilly black dress with a bow on the bodice.
"Modern Family" star Sofia Vergara showed off her curves in a red strapless dress, while "Glee" actress Lea Michele looked elegant in a navy blue off-the-shoulder gown.
Singer and "Dancing With The Stars" contestant Katherine Jenkins opted for a very colorful cocktail dress.
See photos of the glamorous women at the event...