Jessica Alba Shares Her Workout & Stress Relief Secrets In The March Women's Health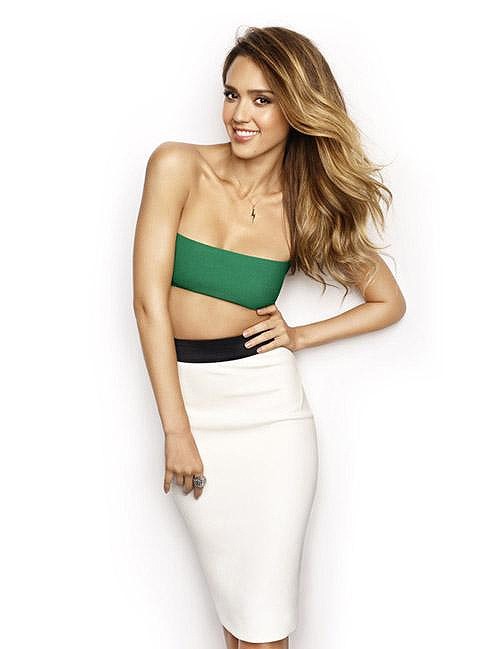 Jessica Alba shows off her tight bod in the March issue of Women's Health magazine and discusses how she keeps herself in top shape.

The 31-year-old star shares her workout secrets and gives some advice on getting rid of stress in the new issue.

"I like doing dance classes. That's fun. Like hip hop class, mixed with like core pilates-type exercises," she says.

But don't let her fool you, she's not a big fan of exercise.

"[S]ometimes I do sprint intervals just because I hate working out," she says. "Anything where I have to do something but I can get my mind off of doing it, that's so much better for me than anything that's repetitive.

"Or the music has to be loud and I have to be moving."

The star of upcoming sequel Machete Kills is also a fan of "bad" reality TV. Sort of.

"Usually [I turn on] a pretty embarrassing reality TV show and I do sprint intervals," she says. "So I'll sprint for a minute and walk for 30 seconds and do that on and off for 20-30 minutes usually."

As for that stress relief, she says it's all about family.

"Spending time with my kids kind of does take all the stress away, weirdly. I'm in the moment with them. They make me so happy, they're pure joy," she explains. "I know they're not going to be little forever, so I really soak up as much as I possibly can with them. That's kind of how I de-stress."

Check out more of Jessica and read her full interview in the March Womens' Health, on newsstands now; and at WomensHealthMag.com.