Jessica Alba Says She Won't Do Nude Scenes Because Of Her Grandparents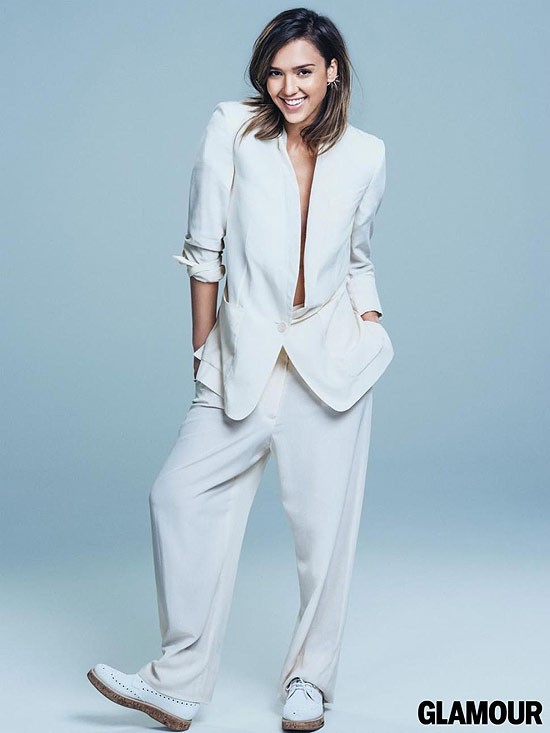 The actress, who came closest to baring her private parts in 2010's Machete (she stood nude in front of a mirror in her underwear, which was digitally removed later) and also left very little to the imagination in 2005's Into the Blue, added that going topless wouldn't have benefited any of the films she's done.

"And, I mean, really, if you look at the movies I have done, getting naked would never 'elevate' the picture," she said.

The actress also revealed that she got the inspiration to start The Honest Company, which sells safe, eco-friendly baby products online, from her own childhood, much of which she spent sick.

"That's what really inspired me to start Honest. I had so many health issues, and come hell or high water, my kids were going to be as healthy as possible," she revealed. "My life was tough as a kid. I was so lonely. And I felt really disconnected from my friends because I spent so much time in the hospital with grown-ups, and felt like a weirdo. It's a strange way to spend your time as a kid. All you want to do is play."

Check out more of Jessica and read her full interview in the June 2014 issue of Glamour magazine.