Jessica Alba Says She Won't Do Nude Scenes Because Of Her Grandparents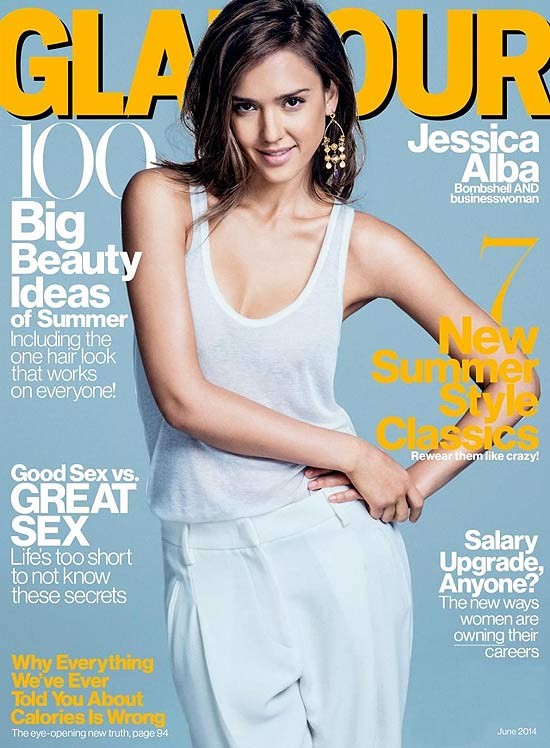 Jessica Alba discusses the reason she won't do nude scenes in any movies in the June 2014 issue of Glamour magazine.

The 33-year-old star was photographed by Sebastian Kim in the new issue, and says that showing her bare breasts on screen would make her life awkward.

"I don't want my grandparents to see my boobs," she says. "That's it.

"It would be weird at Christmas."