Jessica Alba: 'Making Lots Of Money Has Made Me Happy'

Jessica Alba
is happy she's made "lots of money" in her Hollywood career because her bloated bank balance is proof of her success.
The 28 year old, who battled bullies in school, began acting as a teenager and has risen to fame in movies such as 2005's
Sin City
and
Fantastic Four
.
And Alba admits the best part of life as a film star is the financial independence which she has secured for herself.
She tells Britain's Scarlet magazine, "Making lots of money has made me happy. No one else helped me - I've done this all by myself, on my own terms. My dad's also turned his real-estate business round and (is) doing really well, and my brother acts, models and does mortgages, so we've all come up in the world. Anyone out there who gets bullied should realize that they can take control of their lives and succeed.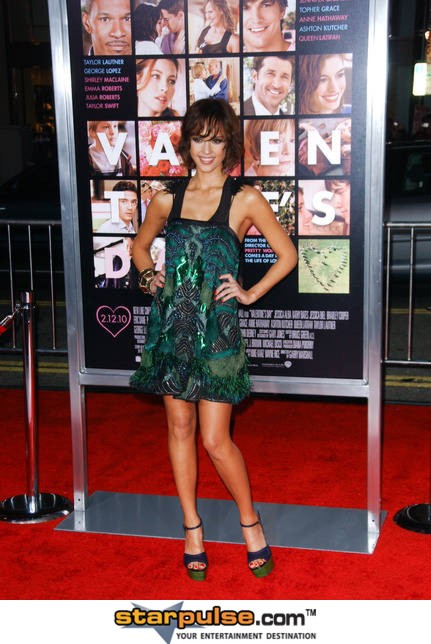 Image © PR Photos