Jessica Alba, Kerry Washington, More Shine At Power Of Women Luncheon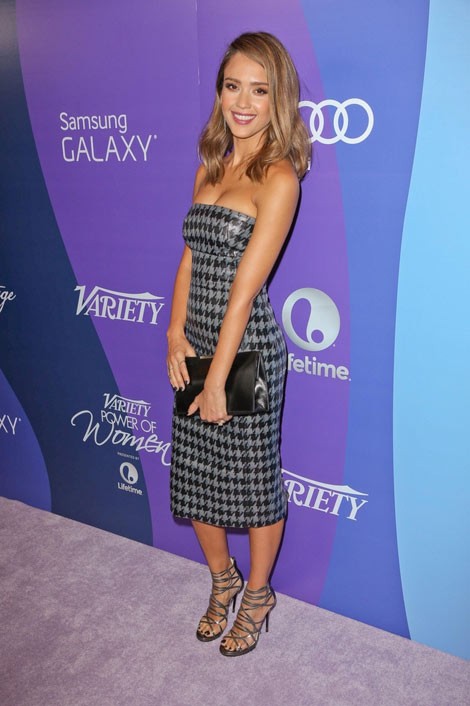 Some of Hollywood's most prominent women attended the 5th Annual Variety's Power of Women Luncheon at the Beverly Wilshire Four Seasons Hotel on Friday.
Actresses commended for their philanthropic work included Amy Poehler, Charlize Theron, Nicole Kidman, Kerry Washington, Elizabeth Banks, and Jennifer Hudson.
Poehler joked, "Giving to charity is good for your skin. And it makes your (butt) smaller."
Guest Jessica Alba told the crowd:  "If you're blessed with a platform and access to pop culture and media, and you have the heart, being able to raise awareness for things that you care about is amazing."
The ladies who were honored for their good deeds always seem to look good doing it.
Check out photos of the fabulous women from the event...