Jessica Alba Dropped A Plate On Her Ankle, Posts Twitter Pics From Hospital Visit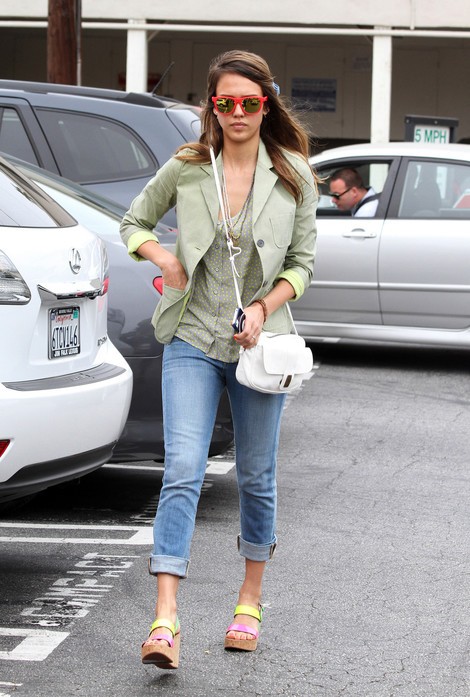 Jessica Alba had to go to the hospital after dropping a plate on her ankle at home Thursday night.
The Machete star wasn't feeling very good when she woke up with a swollen ankle on Friday morning, and she detailed her pain with friends on Twitter.
She wrote, "Swollen ankle - a plate fell on my ankle last night... Hurts." She also posted a photo of her bruises.
Alba later posted a photo of her ankle being X-rayed.
 
Earlier this week, the star posted the first shots from the set of the action film "Machete Kills," in which she posed with castmates like Danny Trejo.
Trejo returns as the Mexican anti-hero, Machete, in the follow-up from Robert Rodriguez. Mel Gibson joins returning cast members Michelle Rodriguez and Alba as a maniacal arms dealer intent to start a nuclear war.