Jesse Tyler Ferguson: 'I Think A Lot Of People Sensed That I Was Gay'

Modern Family star Jesse Tyler Ferguson has spoken out about his terrifying experience as the victim of childhood bullying, insisting he "lived every day in fear."
 
The openly gay actor was tormented by classmates over his sexuality - and the teasing was so bad, he was eventually forced to switch to a new school. But Ferguson is proud of how far he has come - his hit TV show was honored at the Gay, Lesbian and Straight Education Network's Respect Awards on Friday for positive images of diversity and promoting tolerance.
 
Speaking at the Los Angeles event, he told EOnline.com, "I think bullying comes from fear and insecurity. I was friends with the more eccentric, granola type kids who got teased, too. But you know what? We're the movers and shakers of the world now. (I) lived every day in fear. I left school in the eighth grade and I went to a different school. It was hard. It was a horrible, horrible experience. "

"I'm sure a lot of it was rooted in homophobia. I mean, I was an 'artistic' kid, which was AKA gay. I think a lot of people sensed that I was gay and were terrified of that."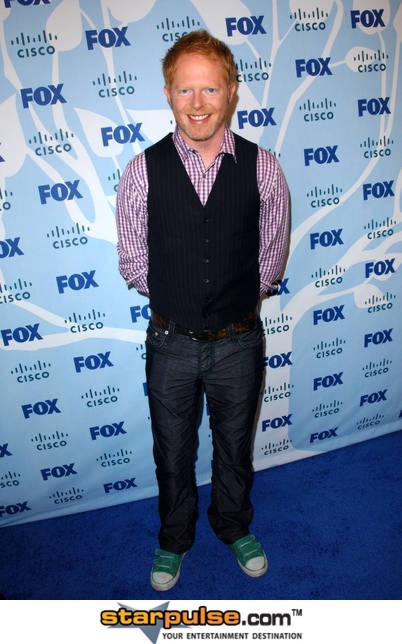 Click Here For More Jesse Tyler Ferguson Pictures