Jesse Tyler Ferguson Hires Wedding Planner For 2013 Nuptials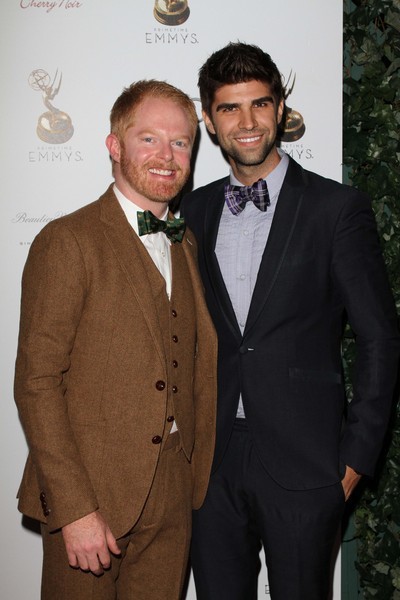 Modern Family star Jesse Tyler Ferguson and his fiance Justin Mitka are planning to wed next year once they find their dream location for the nuptials.

Ferguson proposed to his lawyer boyfriend earlier this year and reveals he has booked a wedding planner for the big day.

The actor tells E! News, "I did go get a Martha Stewart Weddings magazine but it's really a lot of over-the-top stuff, a lot of bridesmaids' gifts. Neither one of us ever dreamed of getting married. Maybe in the back of our heads we did, but we don't have a book of our dream wedding... It's a lot of learning as we go."