Jesse Tyler Ferguson Fights For Gay Marriage In New York

Modern Family star Jesse Tyler Ferguson is fighting for gay rights in New York - the actor has filmed an internet promo calling for same-sex marriage to be made legal in his adopted home state.
 
The openly gay actor, who moved to the Big Apple in the 1990s to attend drama school, is backing the Fight Back New York campaign, a drive to remove from office all the state senators who voted against marriage equality.
 
In the web film, Ferguson admits to a crush on actor Alec Baldwin, but states that even if his idol returned his feelings they would be unable to wed because 38 politicians voted against the legalization of gay marriage.

He says, "We can't get married in New York. And you want to know why? Because a bunch of stupid senators last year voted against my rights and the rights of hundreds of thousands of others who just want to marry the person that they love! Yeah... it's ridiculous."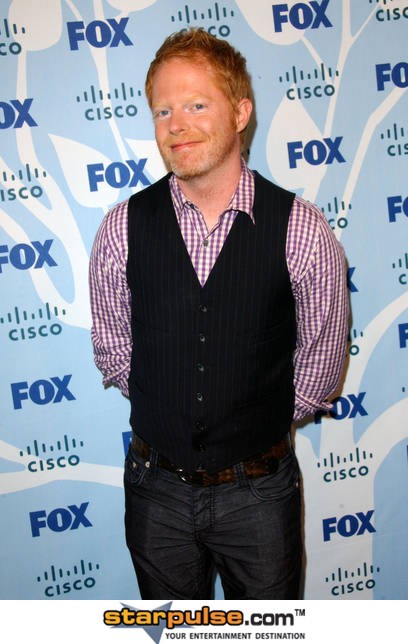 Click Here For More Jesse Tyler Ferguson Pictures