Jesse McCartney Lands TV Role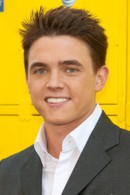 Singer/songwriter Jesse McCartney is heading back to the small screen in a new TV role.

The pop star enjoyed numerous acting stints before shooting to fame in the music industry, winning two Daytime Emmy Award nominations for his part in soap opera All My Children, while he also appeared in short-lived 2004 TV series Summerland.

His later work includes 2008 independent film Keith and a voice role in 2009's Alvin and the Chipmunks: The Squeakquel.

McCartney has now signed a deal to return to TV with a regular role in new series Locke & Key, which is based on the comic book of the same name.

The program will tell the story of a woman reeling from the brutal murder of her husband and plagued by an evil entity at the family home. McCartney will reportedly be able to show off his singing skills as his character turns to music to help cope, according to Deadline.com.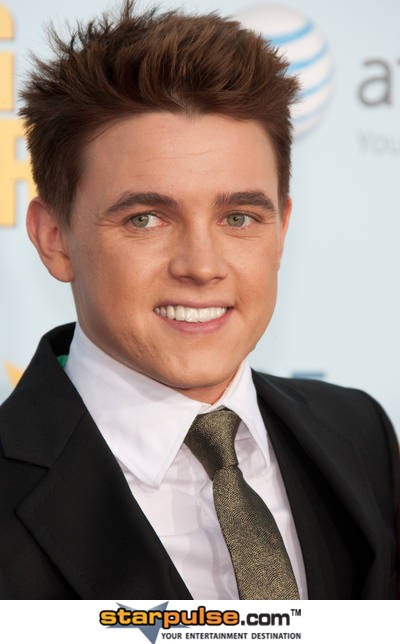 Click Here For More Jesse McCartney Pictures