Jesse L. Martin To Replace Lenny Kravitz In Marvin Gaye Biopic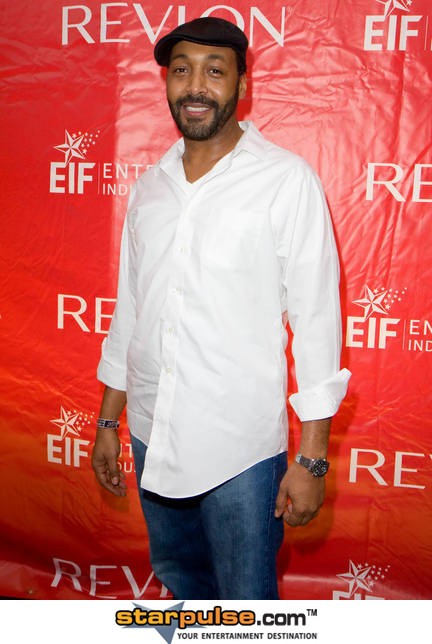 Jesse L. Martin has stepped up to replace Lenny Kravitz in a Marvin Gaye biopic five years after initially signing up for the role himself.
 
The former Law & Order star became attached to the project, titled Sexual Healing, in 2008, but production stalled and rocker Kravitz was subsequently drafted in to fill the lead role.

However, the project has now undergone another cast change and Martin has stepped in to take over. The movie, directed by Julien Temple, also stars Irish actor Brendan Gleeson and is due to begin filming later this month.

Martin previously voiced doubts the movie would ever get made, telling WENN, "(Making the film is) impossible... I don't know (if it'll happen). I mean, I just sort of threw that one up to the universe and said, 'If it's meant to be, it'll be', but it seems impossible to put together, it really does."

Gaye's son, Marvin Gaye III, recently criticized the film project after reports suggested the storyline would focus on the Motown singer's battle with drug abuse and depression in the later years of his life.

The Sexual Healing hit-maker was shot dead by his father during an altercation in 1984.