Jesse James Shares Gruesome Photos Of Severed Finger On Instagram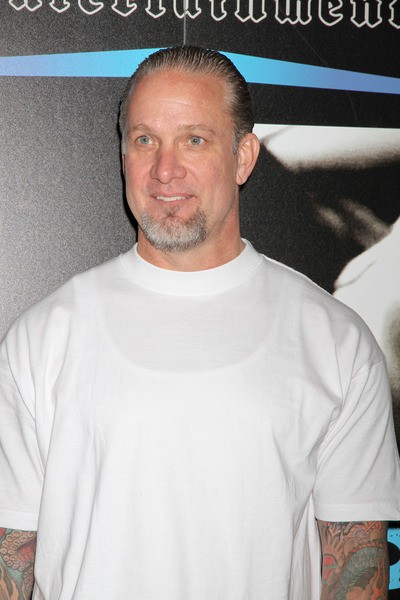 Sandra Bullock's ex-husband/motorcycle mechanic Jesse James cut off the tip of his finger at his Texas workshop on Tuesday and shared a photo of his mangled digit on Instagram.
He captioned the image (check it out on the next page): "Doesn't look like this little dude's gonna make it, Nice know'n you little buddy #jessejames #westcoastchoppers."
He posted another image, writing: "OOOpps, Bad day at the office. Headed 2 Surgery in a few #PayUpSucker."
James was using a mechanical saw when the injury occured. He told "TMZ Live,"  "I was working in the shop today and my glove got caught into one of the machines and just smashed it, took my finger off. I didn't even know my finger had got cut off until I got five steps away and I was like, 'Oh man, I think my finger got cut off.'
 
He added, "My wife and I were on the floor looking around for the piece of finger so we could put it on ice and haul a** to the hospital."
Unfortunately, doctors were unable to reattach the stub. "They said it's gone. They're gonna take a skin graft off the chunk of finger and just sew it back on," he explained.
James also refused to take painkillers. "They're totally trying to give me morphine but I'm like, 'No, I'm fine, I'm cool, I'm all right. I'll just take the pain'. I'm fine... It's not that bad, dude," he said.
James married his third wife, drag racer Alexis DeJoria, in March. He was previously engaged to Kat Von D after ending his marriage to actress Bullock.
Check out page two for photos of his severed finger...