Jessalyn Gilsig Jumps Onboard The Cast Of 'Vikings'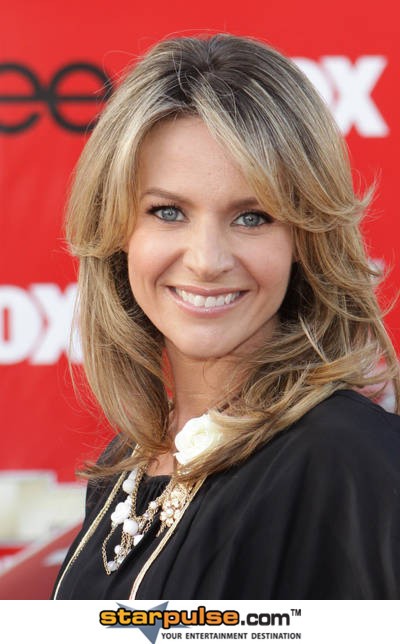 Glee star Jessalyn Gilsig has been cast as Gabriel Byrne's wife in a much-anticipated TV drama about Vikings.

The actress, who plays teacher Will Schuester's manipulative ex-wife on Glee, has been added to the cast of The History Channel's first scripted drama, titled simply Vikings.

Stellan Skarsgard's son Dustaf, Travis Fimmel and Katheryn Winnick will also join Irish actor Byrne in the mini-series, which is being written by Michael Hirst, according to The Hollywood Reporter.

Byrne will play ruthless Viking tribesman Earl Haraldson in the period piece.