Jerry Stiller, 85, No Longer Has Sex With His Wife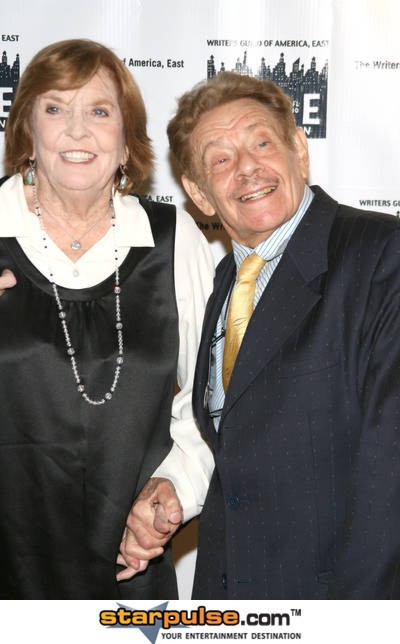 Jerry Stiller and his wife of 58 years no longer have sex, and the actor is unapologetic about it.
The 85-year-old star and Anne Meara wed in 1954. They have two children - actor Ben stiller and actress Amy Stiller. The couple were a famous comedy duo and frequently performed together on "The Ed Sullivan Show" in the 1960s and 70s.
Jerry and Anne have been married for nearly six decades, a rarity in Hollywood (Danny De Vito & Rhea Perlman just split up after 30 years together). Jerry insists their mutual interests, not sex, has kept them together.
He told the New York Daily News:  "I don't miss sex, if you want to know the truth. The sex in my life was always being on stage and performing. Anne couldn't care less... Our marriage has lasted because we have the same feelings of insecurity about being an actor. We needed stability."
Stiller has starred in shows such as "Seinfeld" and "The King of Queens."