Jerry Seinfeld Plans NYC Stand-Up Tour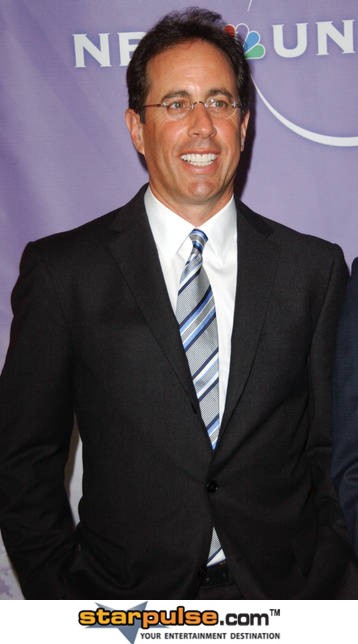 For the first time in 14 years, Jerry Seinfeld is returning to his stand-up comedy roots in New York City. He last hit the New York stage in 1998.
The comedian has announced he will perform a full routine in each of the city's five boroughs from Oct. 4 until Nov. 8.
He announced, "I was born in Brooklyn, went to school in Queens and started out as a comedian in Manhattan. I feel like New York City taught me how to be funny. I'm so excited to perform a special series of shows for my beloved home town."
Fellow comedian Colin Quinn will join Seinfeld on the mini tour of New York City.
Seinfeld most recently hosted the television series "The Marriage Ref."