Jerry O'Connell Spoofs Shia LaBeouf's Bizarre Art Installation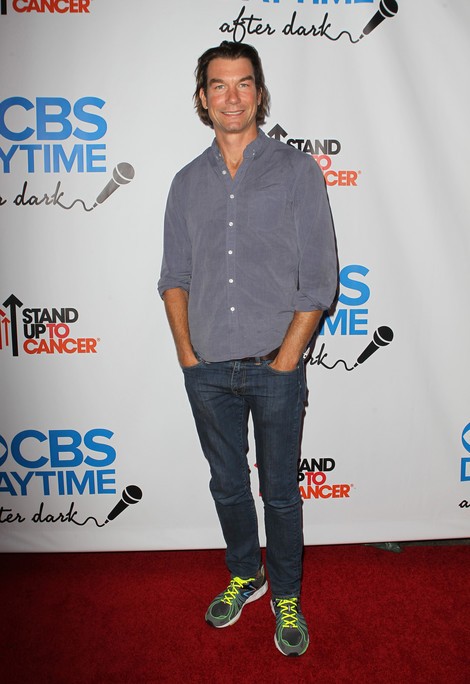 Shia Labeouf's weird art installation in Los Angeles has a new element - actor Jerry O'Connell set up shop right next to him with his own twist on the spectacle.
On Tuesday, LaBeouf began performing #IAmSorry at 7354 Beverly Boulevard in California. He wears the same paper bag on his head that he donned at the Berlin International Film Festival on Sunday with the words "I am not famous anymore" on it. During the installation LaBeouf looks at visitors in silence and has also "sobbed uncontrollably" in front of them, according to blog LAist.com.

Eager to get in on the action, O'Connell teamed up with comedy website FunnyorDie to create his own installation titled #IAmSorryToo.
On Wednesday, O'Connell copied LaBeouf by putting a brown paper bag over his head that read "Super Famous" while holding a DVD copy of 1986's "Stand By Me." O'Connell, definitely not an A-list star, certainly has a sense of humor.

O'Connell's spoof was a one-day event, while LaBeouf is expected to continue his performance through the weekend.