Jerry Bruckheimer In Talks To Produce 'Beverly Hills Cop 4'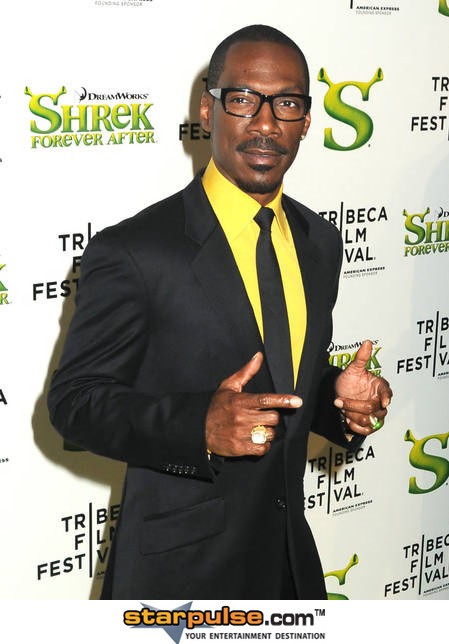 Beverly Hills Cop 4 has inched closer to reality, as producer Jerry Bruckheimer is reportedly in talks to return to the series, according to Variety.
Eddie Murphy and Paramount have been desperately trying to get something off the ground with the franchise; it was almost a TV show before the idea got buried. The spin-off was supposed to follow Axel Foley as he showed his son the ropes. His son was to be played by Tropic Thunder star Brandon T. Jackson.
Bruckheimer produced the first two films featuring Eddie Murphy, but passed on the third. The producer is fairly busy trying to get several of his past franchises off the ground; he has reportedly began work on Bad Boys 3, Top Gun 2, and Pirates of the Caribbean 5.
Beverly Hills Cop helped make Eddie Murphy a box office sensation in 1984. He was nominated for a Golden Globe for her performance in the film.