Jerry Bruckheimer Feared Pregnant Penelope Cruz Would Drop Out Of 'Pirates 4'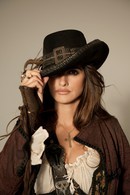 Producer Jerry Bruckheimer feared his new Pirates of the Caribbean leading lady Penelope Cruz would back out of the swashbuckling blockbuster - due to her pregnancy.

The movie mogul insists he never worried about working around the mom-to-be's schedule, but did have concerns she'd quit once she realized how tough the film's action scenes would be.

He tells the Associated Press, "I was worried that she would back out. Fortunately, we talked to her and she said, 'No, I'll do it. I would love to do it. I can't wait.'

"I do a lot of television, and we've had so many actresses who get pregnant during their series and we figure out how to do it. So that didn't concern me."

Since wrapping the movie, the Spanish star has given birth to baby boy Leo.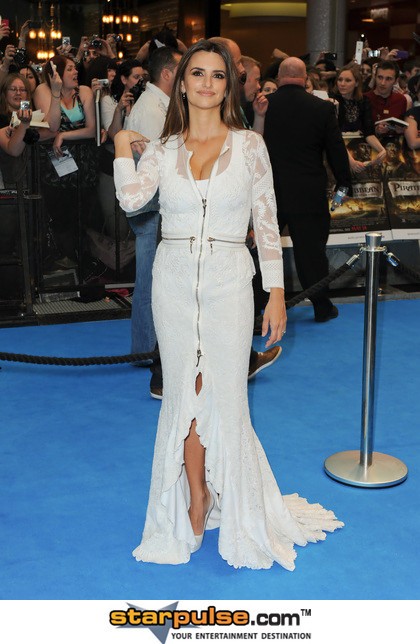 Click for more great Penelope Cruz pictures: