Jermaine Jackson Wants To Change His Last Name To 'Jacksun'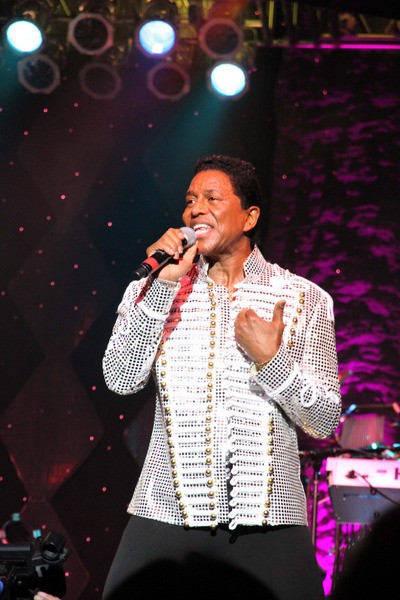 Jermaine Jackson has filed paperwork to legally change his last name. On Tuesday, the singer submitted documents at the Los Angeles County Superior Court to alter one letter in his surname from "Jackson" to "Jacksun."
According to TMZ.com, Jermaine wishes to make the change for "artistic reasons."
A hearing has been scheduled for a judge to consider the former Jackson 5 singer's request.
Jackson is married and has nine children. No word on whether any of them are changing their names.