Jermaine Jackson Settles Child Support Battle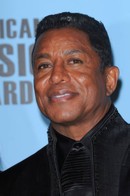 Jermaine Jackson has settled a child support dispute with his ex-wife Alejandra after handing over $80,000 in overdue payments.

Alejandra Jackson first took the singer to court in 2009 after he failed to pay upkeep for their two children, Jermajesty and Jaffar.

Now, the former Jackson 5 star is putting the legal tussle behind him after agreeing a settlement with Alejandra in April and paying her approximately $80,000, according to court documents filed this week and obtained by TMZ.com.

The couple married in 1995 and Jermaine filed for divorce in 2004.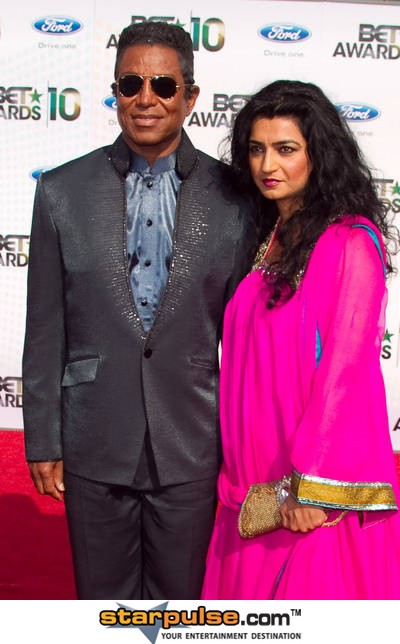 Click Here For More Jermaine Jackson Pictures