Jermaine Jackson Defends Father Over Rant

Jermaine Jackson has defended his father Joe after he accused his estranged wife Katherine of failing to step in and help her famous son Michael in the run-up to his death, insisting the comments were taken "out of context."

Joe Jackson blasted his spouse in an interview with British tabloid the News of the World earlier this month, claiming Katherine could have done more to prevent the Thriller hit-maker spiraling into prescription drug addiction before his tragic passing last year. Katherine's lawyers hit back, insisting she did everything she could to help Michael - and Jermaine has backed his mom, insisting his father's comments were misinterpreted.

In an interview with Larry King, he explains, "You know, Larry, everybody has taken that out of context. I think my father said that because my mother... was very, very close to him. And she could get him to say and do things before my father and before any of us, so the fact that he said my mother should have done that... But the bottom line is we all were very busy in trying to tear down this wall that Michael surrounded himself with. These were the outside people who didn't want us in."

"And that's what he (Joe) meant by breaking that barrier or trying to. She (Katherine) should have been more attentive to trying to get through because he knew she had a pass all the time. Not a pass, but just an OK, just to get through it. It was tough. Very tough."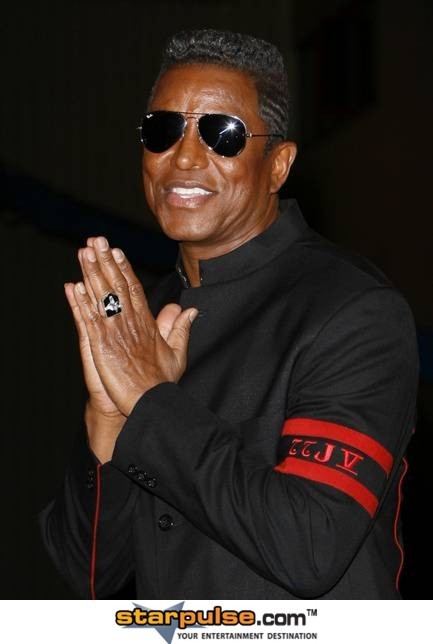 Click Here For More Jermaine Jackson Pictures