Jermaine Dupri Hit With Lawsuit Over Child Support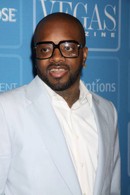 Record producer Jermaine Dupri has been hit with a lawsuit after allegedly failing to make child support payments.

In March, a judge ordered the Grammy-winner to pay Sarai Jones a monthly fee of $2,500 and an additional $7,500 based on the results of a paternity test.
Jones alleges Dupri has not yet paid her and is suing him for the money, according to the Associated Press.
 
A lawyer for Jones insists his client wants to "work together (with Dupri) to co-parent their beautiful baby girl," who is seven months old.
 
The lawsuit comes amid mounting financial troubles for Dupri - officials have accused him of owing almost $500,000 in back taxes. His Atlanta, Georgia mansion was up for foreclosure after he allegedly failed to keep up with bank loan repayments but the sale was called off at the last minute.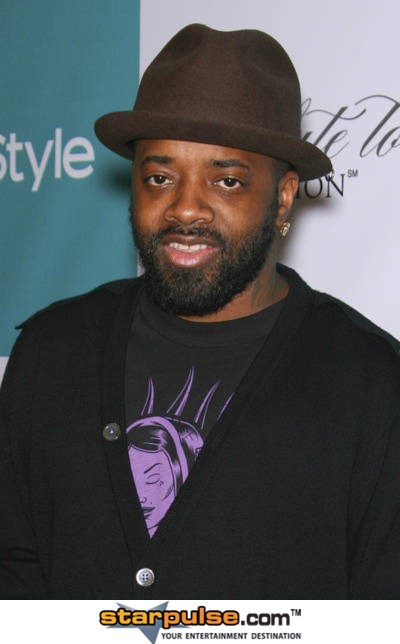 Click Here For More Jermaine Dupri Pictures