Jeremy Renner To Be A Father: Ex-Girlfriend Pregnant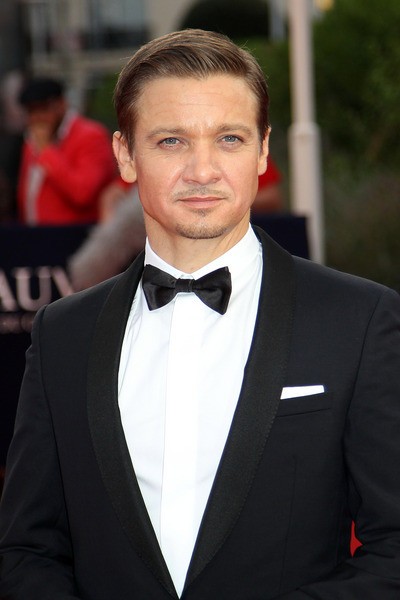 Jeremy Renner is reportedly set to be a father, and you won't believe how the information got out.
Renner was chatting with Eva Longoria while on the smoking patio at the Golden Globes, and he told the actress he's going to be a father. Witnesses told US Weekly that the 42 year-old actor said to Longoria, "I'm gonna fly in when her water breaks."
Sources have confirmed to US Weekly that Renner's ex-girlfriend is expecting to give birth soon, and is currently shacked up in Renner's L.A. home.
Renner recently told Hollywood Reporter he's tried of rumors that he's gay, or anything else in the press about his personal life. "I want my personal life to be personal, and it's not f***ing true. And I don't care if you're talking about things that are true, you're still talking about my personal life."