Jeremy Renner Is The Latest Celeb To Bash The Kardashians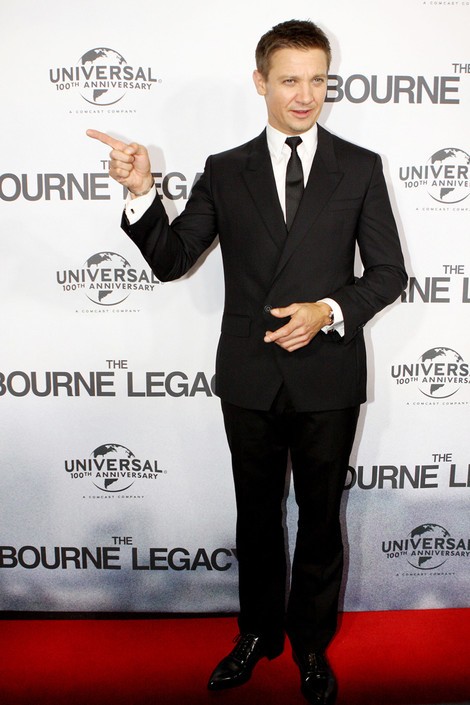 Like many in Hollywood, "The Bourne Legacy" star Jeremy Renner has no love for the Kardashians.

During an interview with The Guardian he commented, "Oh, all those ridiculous people with zero talent who spend their lives making sure everyone knows their name. Those stupid, stupid people." Ouch!
In March, "Mad Men" star Jon Hamm bashed socialites Paris Hilton and Kim Kardashian for making stupidity "fashionable."   He told Elle UK, "We're at a place where the idea of being 'elite' is somehow considered a negative. Whether it's Paris Hilton or Kim Kardashian or whoever, stupidity is certainly celebrated. Being a f*cking idiot is a valuable commodity in this culture because you're rewarded significantly. It's celebrated. It doesn't make sense to me."
However, the E! reality TV stars are laughing all the way to the bank. Kim alone made a whopping $18 million over the last 12 months. She earned a big chunk of that change  from filming the series "Keeping Up With The Karashians."