Jeremy Renner In 'Bourne Legacy' And 10 Other Franchise Recasts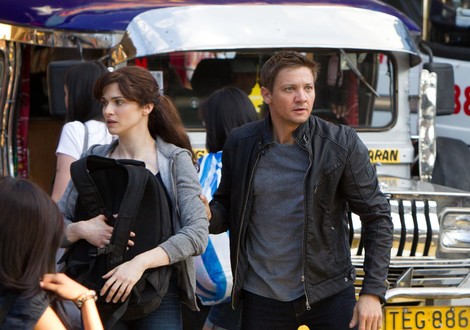 Jeremy Renner isn't playing Jason Bourne, but he's taking over the Bourne franchise for Matt Damon in The Bourne Legacy. Renner's also not the first actor or actress to become the new face of a franchise. Here are 10 other franchise recasts: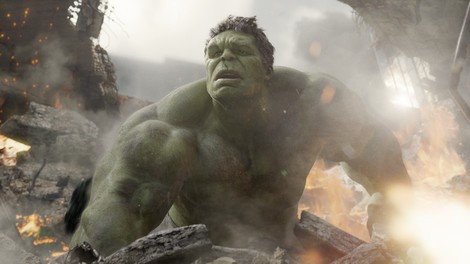 Bruce Banner - Eric Bana/Edward Norton/Mark Ruffalo: Bana signed for three Hulk films, but was replaced by super fan Norton when Marvel re-acquired the rights. Norton re-wrote The Incredible Hulk and starred in a hit, but was unable to come to a deal when a role in The Avengers was available. Ruffalo filled in, and was given positive reviews.