Jeremy London Kidnapped And Forced To Do Drugs?

According to CNN, Former 7th Heaven star Jeremy London was kidnapped while changing his tire in Palm Springs. Two men held him at gun point, made him do drugs, and then distribute alcohol in a "gang area."

The Former Party of Five  escaped from armed carjackers who kidnapped him along a Palm Springs, California roadside last Friday, police said. The drama started when "several men" approached London, After they helped change the tire, London offered them a ride home, the statement said. "A short time later, he was held at gunpoint in the vehicle by one of the occupants," police said. "The gunman forced London to drive to various locations throughout the city, purchase alcohol and use illicit drugs."

London eventually escaped the vehicle and called police, they said. Police said they found London's vehicle in a residential area of Palm Springs and they arrested one suspect later that day.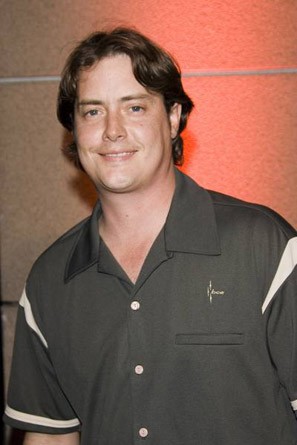 Click Here For More Jeremy London Pictures